Spring is the lightest, airiest season. Time to de-clutter and freshen up. Refresh and renew. Breathe in all that warm fresh air.
I've been doing a little refreshing and renewing, but admittedly, I would love to do even more. "Simplify" has been the motto around here for the last few months, and spring just gets my organizational juices flowing. I've also pulled out those Easter decorations, and revamped the mantel for spring. Here's a peek at what I've done......
Here, I simply printed and framed the words I was feeling that day. My motto for spring this year:
This little birdie spoke to me as I was strolling through TJ Maxx. My kind of pet!
A sneak peek at some pillows I made! Perhaps I'll do a separate tutorial on those. I think they really freshen up my dull old sofa!
Now, if I could only get to refreshing those dark roots.....;-)
~Lynette~

Linking to: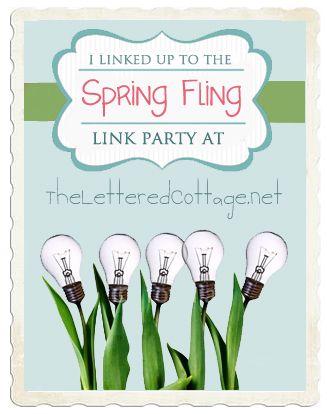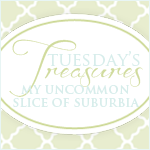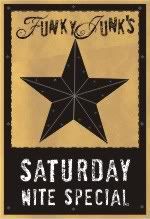 http://frenchcountrycottage.blogspot.com/